Colon Cleanse (formerly 3C Complete Colon Cleanse)
Regular price
Sale price
$41.99 CAD
Unit price
per
Sale
Sold out
About
Ingredients
Directions
Free of

Colon Cleanse is used for gastrointestinal detoxification support. It contains excellent sources of fiber for proper bowel cleansing, as well as anti-microbial and demulcent herbs that helps to heal the gastrointestinal tract.

It is now well recognized that diet plays a major role in progress of many chronic degenerative diseases, with a drastic decrease in fibre intake being a key factor. Diseases associated with low fibre diets include colon and gastrointestinal disorders (ex. irritable bowel, colitis, appendicitis, hemorrhoids etc.), heart disease, gallstones, obesity, diabetes mellitus, and many others. Besides being an excellent source of fibre for proper bowel cleansing, Colon Cleanse also contains antimicrobial and demulcent herbs that help heal the gastrointestinal tract.

Medicinal Ingredients: Each vegetarian capsule contains:
Borage (Borago officinalis, seed oil)

75 mg

Fenugreek (Trigonella foenum-graecum, seed)

25 mg

Flax (Linum usitatissimum, seed)

150 mg

Glucomannan (Amorphophallus konjac, root)

50 mg

Marshmallow root (Althaea officinalis, root)

25 mg

Oat bran (Avena saliva, seed)

150 mg

Papain (fruit of papaya); 10 PU, papain enzyme unit

5 mg

Plum (Prunus domestic, fruit)

30 mg

Slippery elm (Ulmus rubra, bark)

25 mg

Triphala, a blend of:
Amla (Emblica officinalis, fruit)
Haritaki (Chebulic myrobalan, fruit)
Bhibitaki (Beleric myrobalan, fruit)

150 mg

Non-medicinal ingredients: Magnesium stearate, microcrystalline cellulose, silicone dioxide.

Adults: Take 6 capsules with at least 8 oz. of water two times a day or as directed by a health care practitioner. Take (or mix) this product with at least 8 ounces (a full glass) of water or other fluid. Taking this product with insufficient liquid may result in choking and/or blockage of the throat, esophagus or intestine. Do not take immediately before going to bed.

Caution: Take lots of water with this product. Consult a practitioner if you take anticoagulants, antiplatelet, blood-thinning drugs, aspirin, monoamine oxidase inhibitors, anti-inflammatory agent, or other enzyme products. Consult a health care practitioner prior to use if you have gastrointestinal lesion/ulcer or diabetes. If you experience chest pain, vomiting, or difficulty in swallowing or breathing after taking this product, seek immediate attention.
This product is not recommended for the elderly or children under two. Do not use if pregnant or breastfeeding, or if you have difficulty swallowing. Discontinue use if you experience a rare case of hypersensitivity such as allergy. Loose stools, flatulence, diarrhea, and abdominal discomfort have been known to occur. If you are having surgery or if you have allergy to latex or fruits (such as avocados, bananas, chestnuts, passion fruit, fig, mango, kiwi, pineapple, peach and tomato), consult a health care practitioner prior to use.
Share
---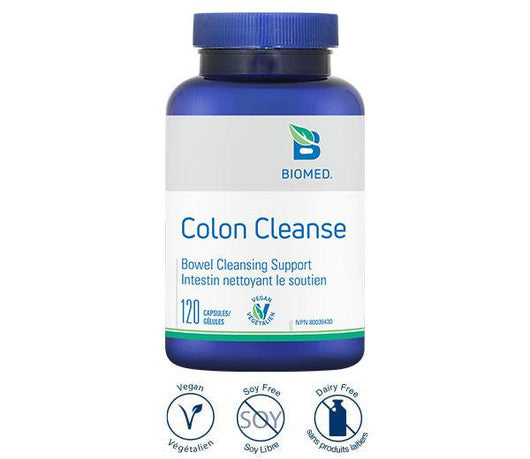 Choosing a selection results in a full page refresh.