Gastro Relief
Regular price
Sale price
$48.49 CAD
Unit price
per
Sale
Sold out
About
Ingredients
Directions
Free of

Advanced Series Gastro Relief by AOR is formulated with specific ingredients that target and treat the underlying causes of multiple gastrointestinal issues while providing fast relief from heartburn. Sodium Alginate contains alginic acid, which helps coat the esophagus and provides a barrier preventing gastric contents from being pushed back up into the esophagus (heartburn). Mastic Gum is included in the Gastro Relief formula for its ability to help combat and wipe out the bacteria that causes most gastric and duodenal ulcers - Helicobactor pylori (H. Pylori). Studies show that the ingredient Zinc Carnosine, present in Gastro Relief), has anti -ulcer properties (helps prevent the development of H. Pylori bacteria related to gastritis), and boosts key antioxidant enzymes, preventing cell damage and gastric mucosal (stomach lining) damage. The effectiveness of the Gastro Relief formula is strengthened by the inclusion of Potassium Nitrate, a precursor to Nitric Oxide and an effective anti-inflammatory, which increases blood flow to the stomach lining aiding in repair and improving and increasing the intake of nutrients and oxygen.

Medicinal Ingredients: 2 capsules contains:
| | |
| --- | --- |
| Ginger Extract (10:1) | 50 mg |
| Zinc L-carnosine | 75 mg |
| Mastic gum (Pistacia lentiscus) | 400 mg |
| Vitamin C (Ascorbic acid) | 100 mg |

Non-medicinal ingredients: potassium nitrate (202 mg). sodium alginate, microcrystalline cellulose, magnesium stearate, silicon dioxide, sodium stearyl fumarate, beta-cyclodextrin. Capsule: hypromellose.

Adults: Take 2 capsules daily with food, or as directed by a qualified health care practitioner.

Caution: Consult a health care practitioner prior to use if you have hypochlorhydria/achlorhydria, stomach lesions, diabetes mellitus, Crohns disease, or if you are taking hypoglycemic agents or hypolipidemic agents. Consult a health care practitioner if symptoms persist or worsen. Hypersensitivity (ie. allergy) has been known to occur, in which case discontinue use. Methemoglobinemia has been reported on rare occasions following an accidental overdose of potassium nitrate; intravenous methylene blue is the specific therapy for this condition. Do not use if pregnant or breastfeeding, if you are taking erectile dysfunction-type products, or if you have an allergy to plants of the Anacardiaceae family such as pistachio, terebinth, Chinese pistache, and Schinus terebinthifolius (Brazilian pepper).

Wheat, gluten, corn, nuts, peanuts, sesame seeds, sulphites, mustard, dairy, soy,dairy, eggs, fish, shellfish, or any animal byproduct.
Share
---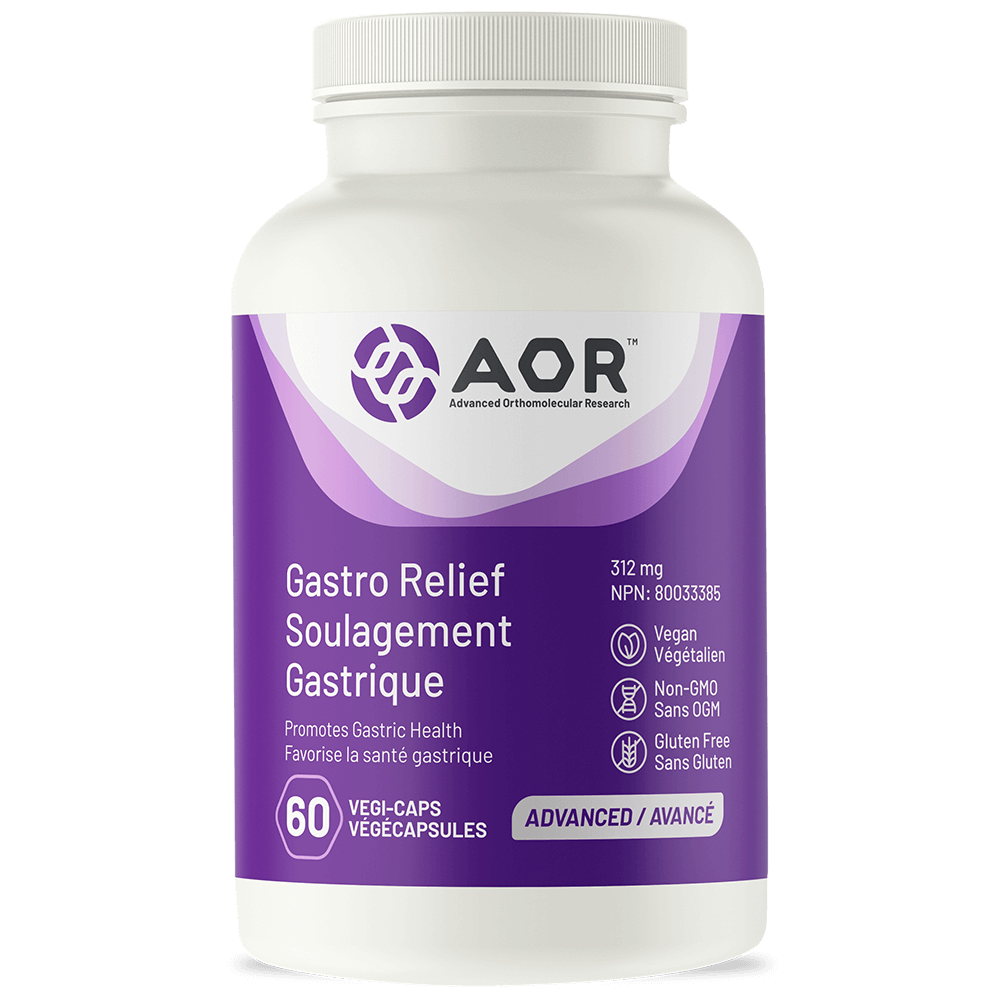 Choosing a selection results in a full page refresh.