Glucose Px
About
Ingredients
Directions
Free of
This product is available by healthcare practitioner recommendation only. 
The formula for Glucose Balance Px was designed with healthy glucose metabolism in mind. Milk thistle seed extract is an excellent herbal tool to support the liver, which is the main organ involved in glucose storage and metabolism. Glucose Balance Px promotes the metabolism of glucose and fat in the liver, and their entry into cells where they can be utilized appropriately. This herbal formula helps support healthy metabolism of fats and sugars.

EACH CAPSULE CONTAINS: Vanadium (vanadyl sulfate) 900 mcg, Chromium (chromium polynicotinate) 167 mcg, Gymnema sylvestre, 25 % Gymnemic acid 400 mg, dI-alpha-Lipoic acid 100 mg, Organic Milk Thistle seed (silybum marianum) 75 mg, Organic Prickly Pear leaf (opuntia ficus indica) 30 mg, Milk Thistle seed extract, 80% silymarin 25 mg. Gymnemic acid glycosides 80 mg, Silymarin Flavonoids (HPLC) 15 mg. Non-Medicinal Ingredients: Hypromellose vegi-caps.

Directions: Adults take 1 vegi-cap daily, or as directed by a healthcare practitioner. If seal around cap is broken or missing do not use. Consult a health care practitioner prior to use if you are pregnant or breastfeeding, if you have diabetes for use beyond 6 weeks. Discontinue use and consult a healthcare practitioner if you experience symptoms of hypoglycaemia, anxiety, dizziness, tremor, sweating, nausea or headaches, diarrhea or abdominal cramps. Hypersensitivety such as allergy, has been known to occur; in which case , discontinue use.
gluten, wheat, saturated fat, sugar, dairy, soy, yeast, corn
Share
---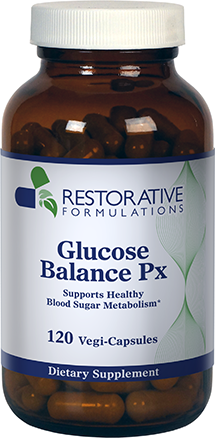 Choosing a selection results in a full page refresh.