Kidney Plus
Regular price
Sale price
$29.99 CAD
Unit price
per
Sale
Sold out
About
Ingredients
Directions
Free of

Omega Alpha Kidney Plus is a specially formulated supplement designed to support kidney function and overall body detoxification. Leveraging the power of traditional herbal medicines, this unique blend aims to facilitate the removal of accumulated waste products via the kidneys, skin, and mucus membranes, as well as address uncomplicated infections of the lower urinary tract.
The key component in this formula is Dandelion A, a potent detoxifier that's also a rich source of potassium. Its balanced diuretic properties help in the smooth elimination of toxins from the body. Complementing Dandelion A, we have Sarsaparilla, utilized for its effective diuretic characteristics.
Stinging Nettles, another vital ingredient, provides remarkable antiseptic properties, aiding in handling chronic urinary tract infections and preventing kidney stones. Its diuretic nature and alkalinizing effects further enhance the effectiveness of other herbs in the blend.
Poria cocos and Alismatis plantago also play essential roles. Poria cocos is an excellent source of potassium and acts as an effective diuretic with antibacterial properties, while also supporting kidney function. Alismatis plantago serves as another effective diuretic that aids in treating and preventing kidney stones, while also tonifying the kidneys to support their function.
Finally, we've incorporated Cellulase into the formula. It helps break down the cell wall of each herb, thereby increasing the release of active ingredients, ensuring you gain maximum benefits from each dose.
Omega Alpha Kidney Plus is more than just a supplement. It's a natural solution, harnessing the power of herbs to support the health of your kidneys and urinary tract.


Medicinal Ingredients - per capsule:
Arctostaphylos uva-ursi (Uva Ursi Leaf)
(40% Arbutin)

100 mg

Dandelion (Taraxacum officinale)

65 mg

Sarsaparilla (Smilax officinalis)

80 mg

Stinging Nettle (Urtica dioica)

80 mg

Poria cocos (Fu Ling Sclerotium)

80 mg

Alismatis plantago

80 mg

Cellulase

80 mg

Non-medicinal ingredients: Hypromellose.

Adults: Take 1 to 2 capsule(s) three (3) times daily with food.

Caution: Do not use if you are pregnant or breastfeeding; have heart disease, diabetes, high/low blood pressure, kidney, liver or gallbladder disorders, bowel obstruction, edema (swelling of hands, face and feet) or taking products containing diuretics. Discontinue use if you develop symptoms of liver trouble or hypersensitivity/allergy. Stop use and seek medical attention immediately if you experience dizziness, confusion, muscle weakness or pain, abnormal heart beat and/or difficulty breathing. Consult a health care practitioner prior to use if you are taking anti-inflammatory or other enzyme products. Do not use if security seal is broken.

Dairy, yeast, corn, wheat, and preservatives.

NPN 80038503
Share
---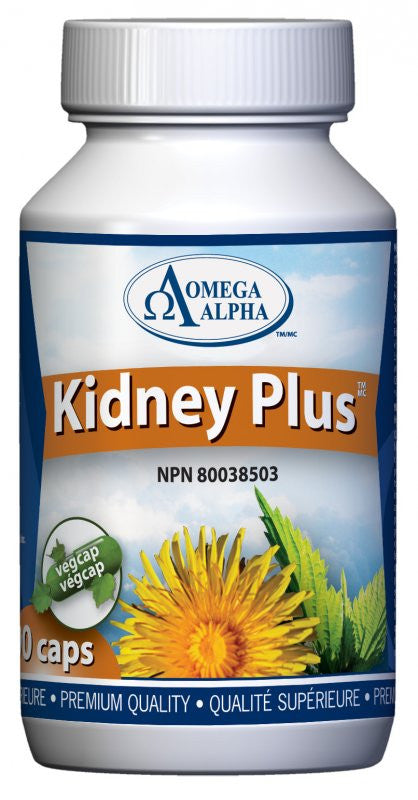 Choosing a selection results in a full page refresh.