TAD+
Regular price
Sale price
$41.25 CAD
Unit price
per
Sale
Sold out
About
Ingredients
Directions
Free of

TAD+ provides synergistic vitamins and herbs along with a high concentration of adrenal tissue extract, which contains biologically-active proteins, hormones, enzymes and nucleic acids, necessary for the support of proper adrenal functions.
Deficient kidney mineralization and function, overuse of stimulants, environmental pollution and stress contribute to adrenal toxicity and exhaustion, leading to adrenal atrophy. TAD+ is indicated for symptoms associated with stress and adrenal exhaustion, including allergies, hypoglycemia, asthma, hemolytic anemia, hypotension, chronic fatigue syndrome, adrenal atrophy; and for premenstrual symptoms such as depression, irritability, sugar cravings and bloating.

Medicinal Ingredients: Each tablet contains:
| | |
| --- | --- |
| Vitamin A (Vitamin A palmitate) | 1000 mcg RAE / 3333 IU |
| Vitamin C (Ascorbic acid) | 166 mg |
| Thiamin (Thiamin mononitrate) | 8 mg |
| Riboflavin | 6.6 mg |
| Niacin (Niacinamide) | 50 mg |
| Vitamin B6 (Pyridoxine hydrochloride) | 16.6 mg |
| Pantothenic Acid (Calcium d-pantothenate) | 6 mg |
| Zinc (Zinc aspartate) | 8 mg |
| Bovine (Bos taurus) Adrenal | 175 mg |
| Bovine (Bos taurus) Spleen | 175 mg |
| Wild Yam (Dioscorea villosa) root | 15 mg |
| Licorice (Glycyrrhiza glabra) Root | 15 mg |

Non-Medicinal Ingredients: Cellulose, croscarmellose sodium, silica, magnesium stearate, hypromellose, glycerin.

Adults: Take one tablet three times daily with meals, a few hours before or after taking other medications, or as recommended by your healthcare practitioner. For use beyond 4-6 weeks, consult your healthcare practitioner.

Caution: If you are pregnant or breastfeeding, do not use. If you have hypokalemia, high blood pressure, kidney or cardiovascular disorder, diabetes, glycosuria, vascular disease, hyperadrenia, hyperthyroidism, bile duct obstruction, acute liver diseases or cancers, septic gall bladder inflammation, intestinal spasm, or an allergy to plants of the Dioscorea family, do not use. If you have hormone sensitive conditions such as uterine, endometrial, breast or ovarian cancer, as well as endometriosis and uterine fibroids, do not use. As wild yam may increase the risk of thrombosis, do not use if you have protein S deficiency. If you are taking thiazide diuretics, cardiac glycosides, corticosteroids, immunosuppressants, stimulant laxatives or other medications which may aggravate electrolyte imbalance, do not use. If you have Addison's disease or a bleeding or autoimmune disorder, consult a healthcare practitioner prior to use.

Wheat, yeast, gluten, soy, artificial colouring and flavouring, and dairy products.
Share
---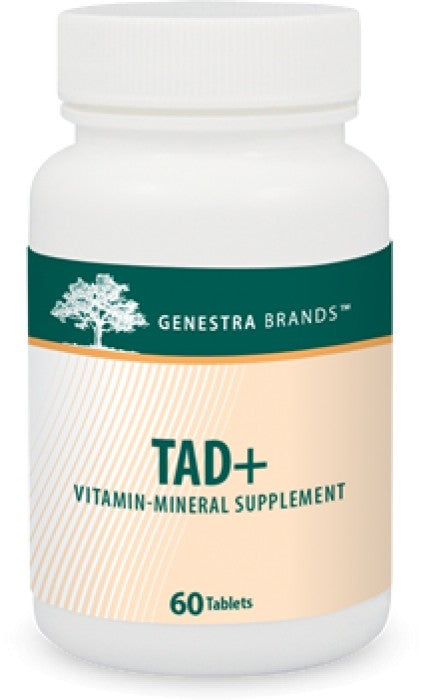 Choosing a selection results in a full page refresh.