Trifibe SAP-340
About
Ingredients
Directions
Free of
This product is available by healthcare practitioner recommendation only. 
A daily supplement of three soluble, viscous fibres (oat beta-glucan, psyllium husks, glucomannan) that helps support gut regularity and insulin and glucose responses. Studies suggest that the these visous fibres could be beneficial for improving blood cholesterol levels, support weight management and maintain healthy glucose metabolism.
Medicinal Ingredients per 10 grams (~2 Tbsp):
| | |
| --- | --- |
| Oat fiber (avena sativa) (whole), 22% beta-glucan | 6.5 g |
| Psyllium (plantago ovata) husk powder | 2.5 g |
| Glucomannan (Amorphophallus konjac) root | 1 g |

Adults: Take 2 tablespoons once daily with meals or as directed by your health-care practitioner. Mix 2 tablespoons of powder in 8 oz. (250ml) of liquid (water or fruit juice). Stir briskly and drink immediately. Follow immediately with another 8 oz of liquid. Maintain adequate fluid intake. If you are taking other medications, take this product 2 hours before or after them. Effects observed 12-24 hours after first dose, and may take 2-3 days. Not to be taken before bedtime. Taking this product with insufficient liquid may result in choking, esophageal blockage, and/or obstruction of the throat, esophagus, or intestine. 

Caution: Consult a health care practitioner if symptoms worsen or if laxative effect does not occur within seven days. Consult a health care practitioner immediately if you experience chest pain, vomiting, or difficulty in swallowing or breathing after taking this product. Consult a health-care practitioner prior to use if you are taking medications which inhibit peristaltic movement (e.g. opioids, loperamide); if you have symptoms such as abdominal pain, nausea, vomiting, or fever (as these could be signs of abnormal constrictions of the gastrointestinal tract, diseases of the oesophagus and/or the superior opening of the stomach (cardia), potential or existing intestinal blockage, paralysis of the intestine, megacolon, faecal impaction, inflamed bowel or appendicitis); or if you are pregnant or breast-feeding. Loose stools, flatulence, diarrhea, and abdominal discomfort have been reported. 
Contraindications: Do not use if you are experiencing a sudden change in bowel habits that has persisted for more than 2 weeks, undiagnosed rectal bleeding, or failure to defaecate following the use of another laxative product. Do not use if you have diabetes mellitus in which blood sugar is difficult to regulate. Consult a health-care practitioner prior to use if you have diabetes. Do not use if you have difficulty swallowing.
Known adverse reactions: Hypersensitivity, such as allergy, has been known to occur following inhaled and/or ingested psyllium; in which case, discontinue use. May cause temporary gas and/or bloating.

Keep out of reach of children. Store in a cool, dry place to preserve freshness.

Preservatives, artificial colours/flavours, yeast, corn, soy, wheat, gluten, dairy, sugar, or starch.
Share
---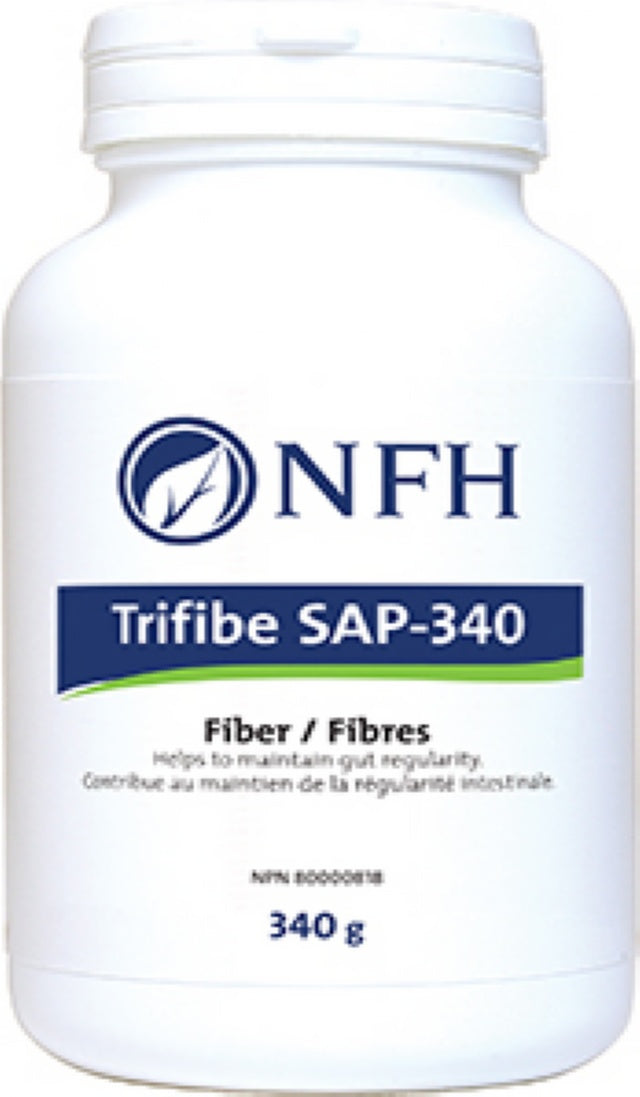 Choosing a selection results in a full page refresh.